A THRIVING FASHION ecosystem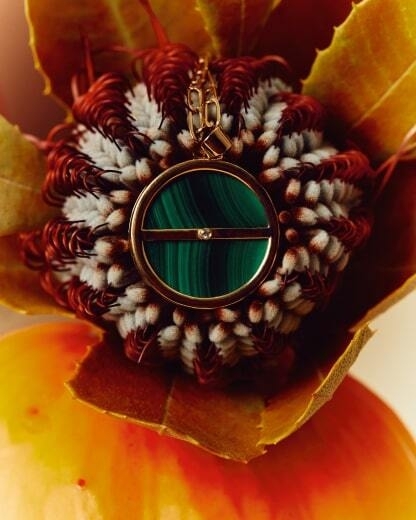 By cultivating within the Kingdom a thriving fashion sector capable of overseeing and executing all aspects of the fashion value chain - from design and manufacture to logistics and retail - Saudi Arabia will reduce reliance on overseas fashion imports and create a wide range of fulfilling creative and non-creative fashion-related employment opportunities. 
For context, in 2021, the Kingdom spent $7.3 billion (SAR 27 billion) on imported fashion goods.

As it becomes increasingly mature, Saudi Arabia's domestic fashion industry will contribute strongly toward the realisation of the medium-term Vision 2030 strategic goals, particularly as they relate to non-oil GDP growth, job creation and cultural enrichment.