UNPACKING REGIONAL POTENTIAL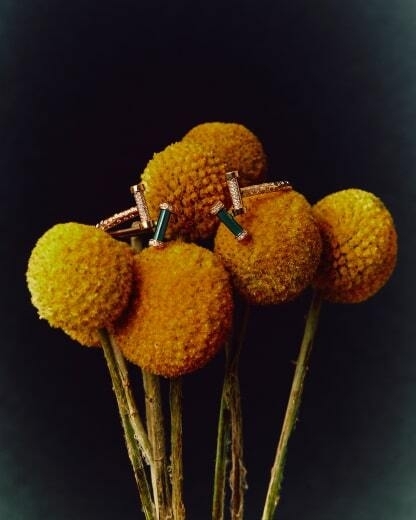 Dubai, UAE, ranks high globally in per capita spending, fortifying its status as the GCC's shopping hub. Surging oil prices and robust economic growth in recent years have boosted luxury expenditure, outperforming global trends and driving revenue for luxury brands.
In 2021, the GCC's luxury fashion spending reached $9.7 billion, with Saudi Arabia's 19% growth promising a bright future for the regional luxury industry. The Kingdom is predicted to drive this sector, targeting $11 billion by 2030. Notably, limited-edition purchases and Middle Eastern collections are particularly popular among Saudi luxury consumers.